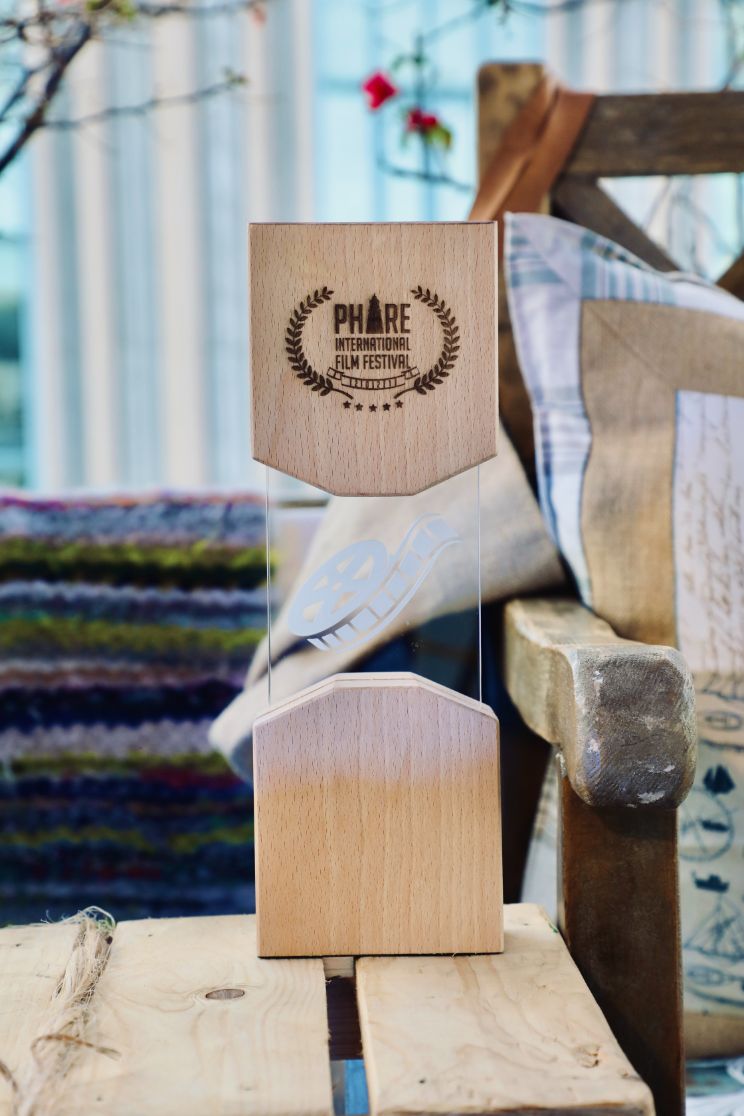 THE PHARE-O
Only a select few can become the owners of this prestigious award.
The Phare-O is a clear acrylic top with laser engraved designed matt finish, having a base of translucent blood red acrylic with laser engraved logo and text.
A representation of the guiding light filmmakers provides audiences with worldwide inspiring and entertaining generations to come.
Winning the Phare-O is an acknowledgement of the hard work, dedication and effort of filmmakers and their craft in creating a vision that engages and inspires audiences globally.
LAURELS AND DIGITAL DOWNLOADS
All winners will receive:
Free digital downloads of The Phare Film Festival laurels
Personalised press releases that can be used marketing winning films.
Treasure chest
A chance to attend The Phare Film Festival red carpet awards ceremony in Mauritius.
#Joinusinparadise