MAURITIUS
Local filmmakers now have the opportunity to enter a truly local event.  Showcasing the best of your works to a discerning audience, as well on the International stage.
Each local production will be eligible for reduced entry fees and has a chance of winning the Grand Prize
Local productions selected by the team will be screened during the festival week.
The Grand Prize will be awarded to the Best Overall Production from all the category winners.
SUBMISSIONS PORTAL
Select the right category for your production and submit your project.
Our event will be live and in person in Mauritius with an online version for those unable to travel.
Our Judges will select the best of each category. Selections will be screened at various locations across Mauritius. The best of the best will be honored during a special awards ceremony on the 15th of December 2023.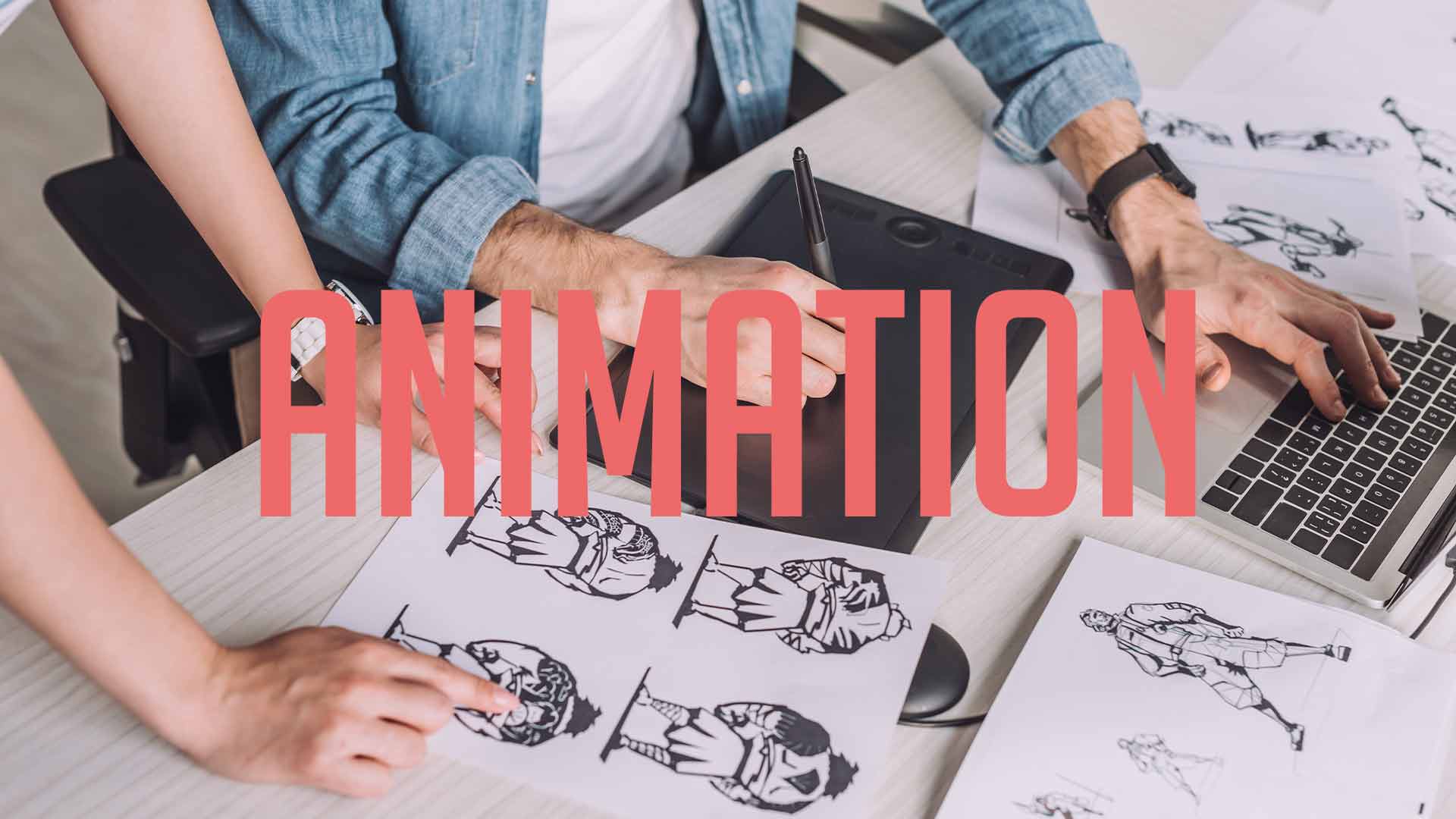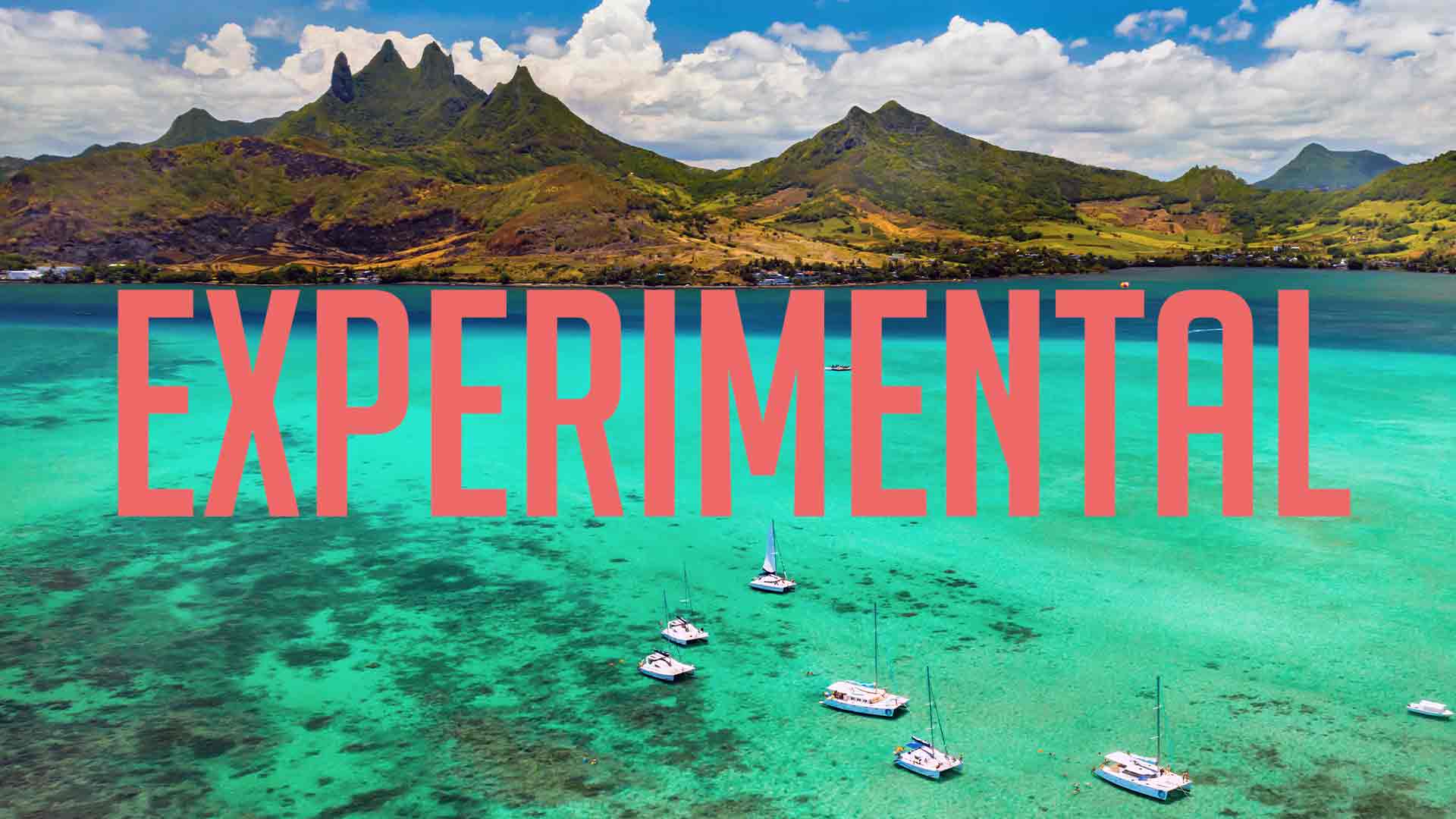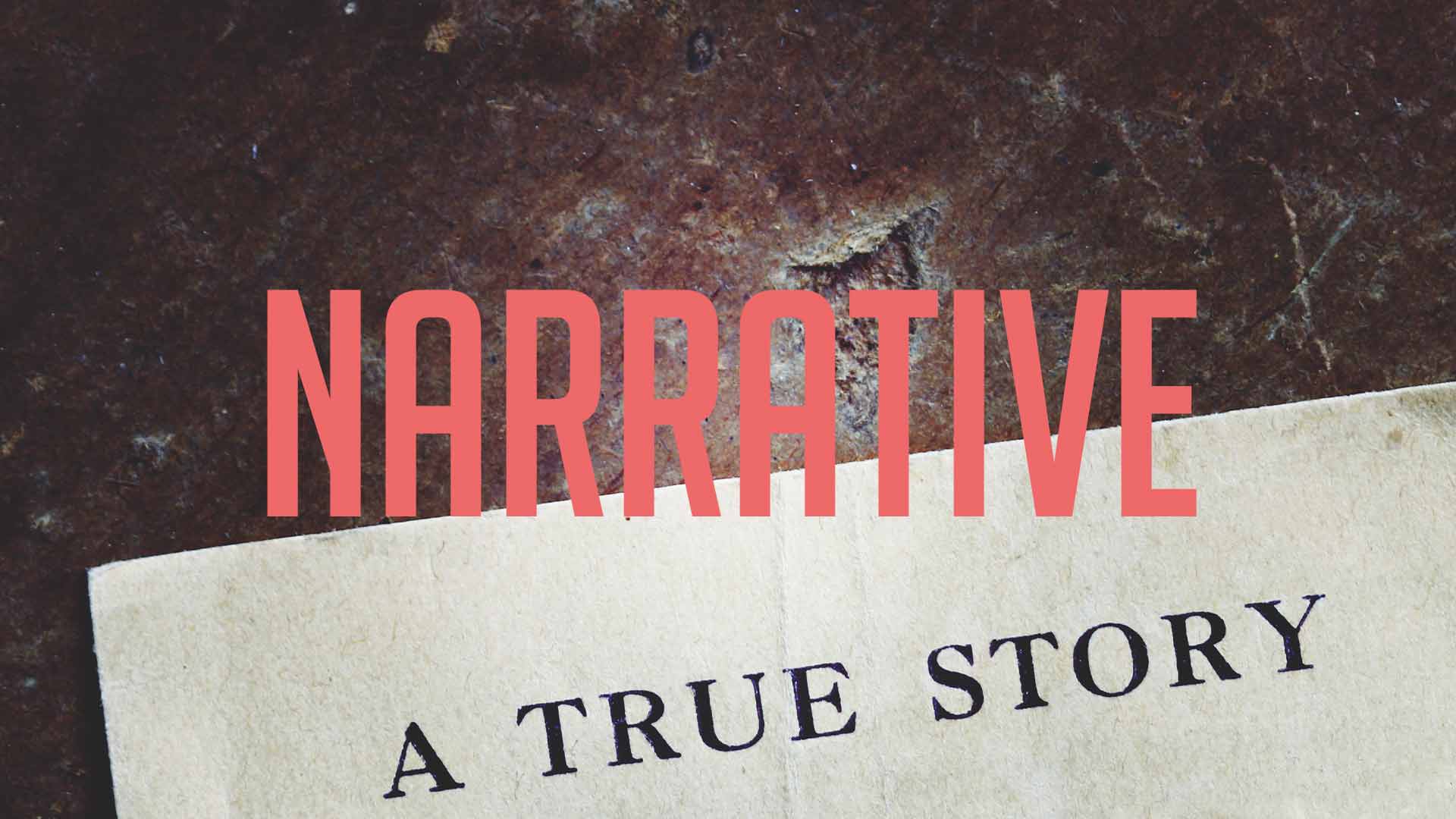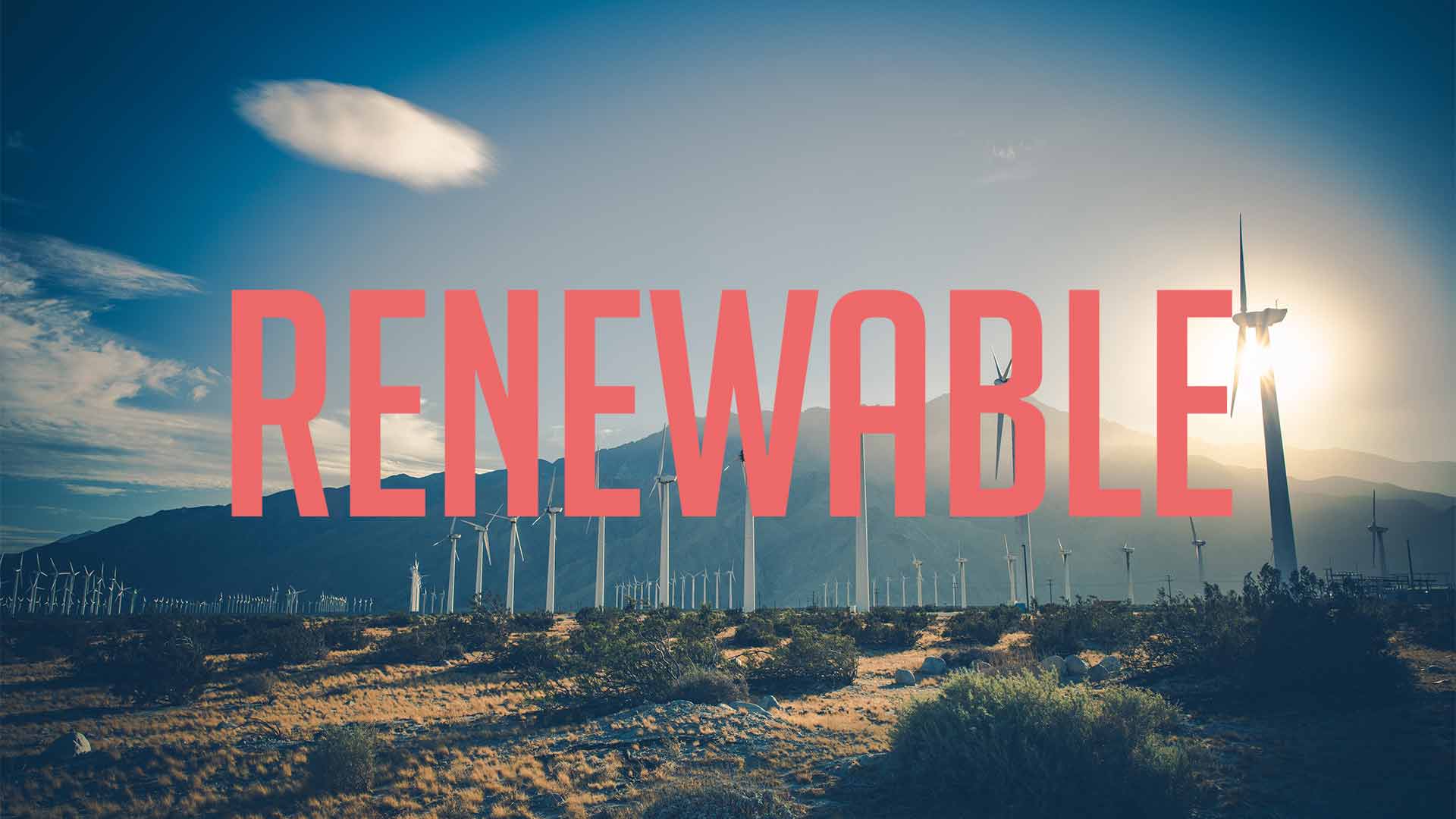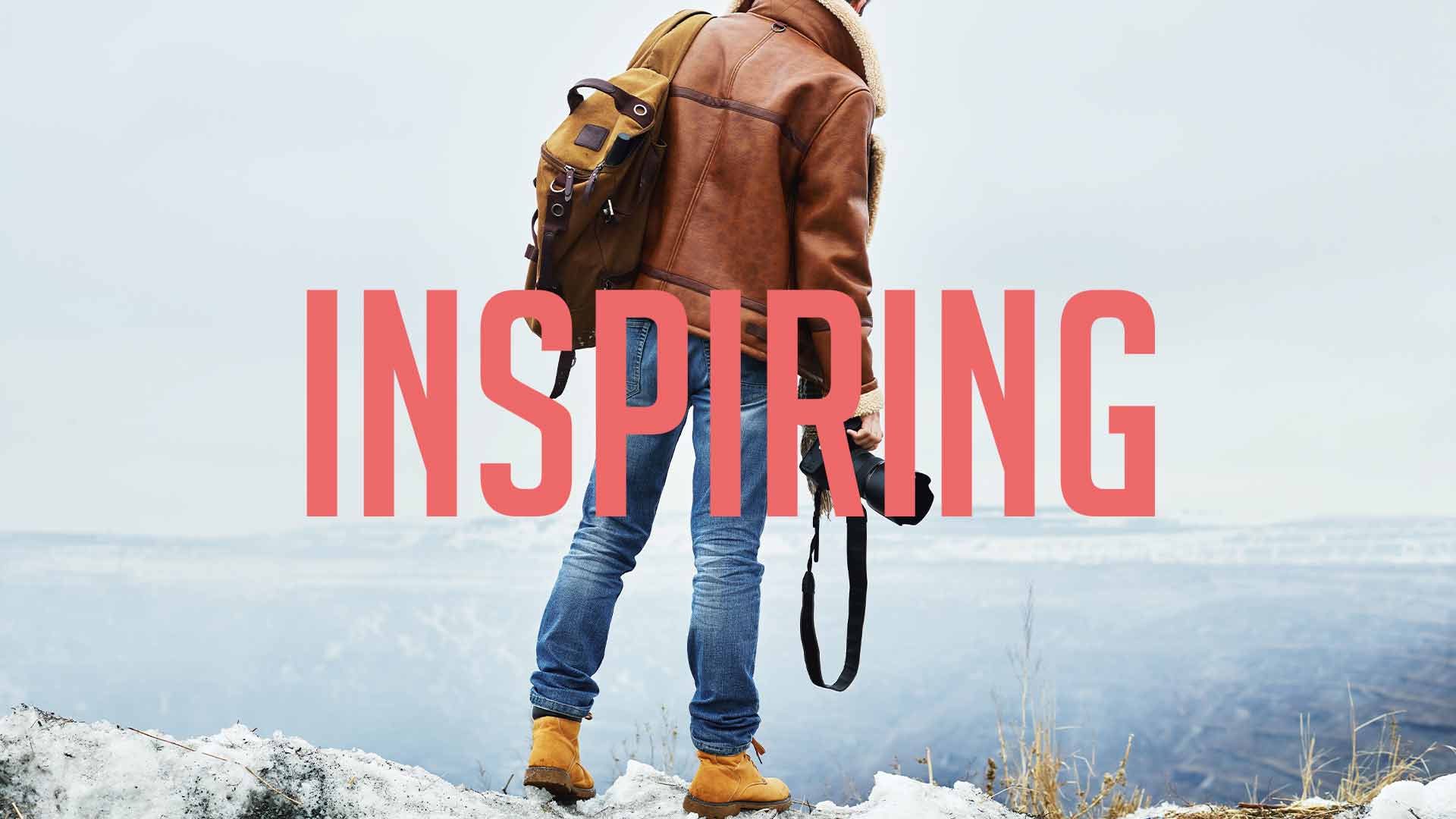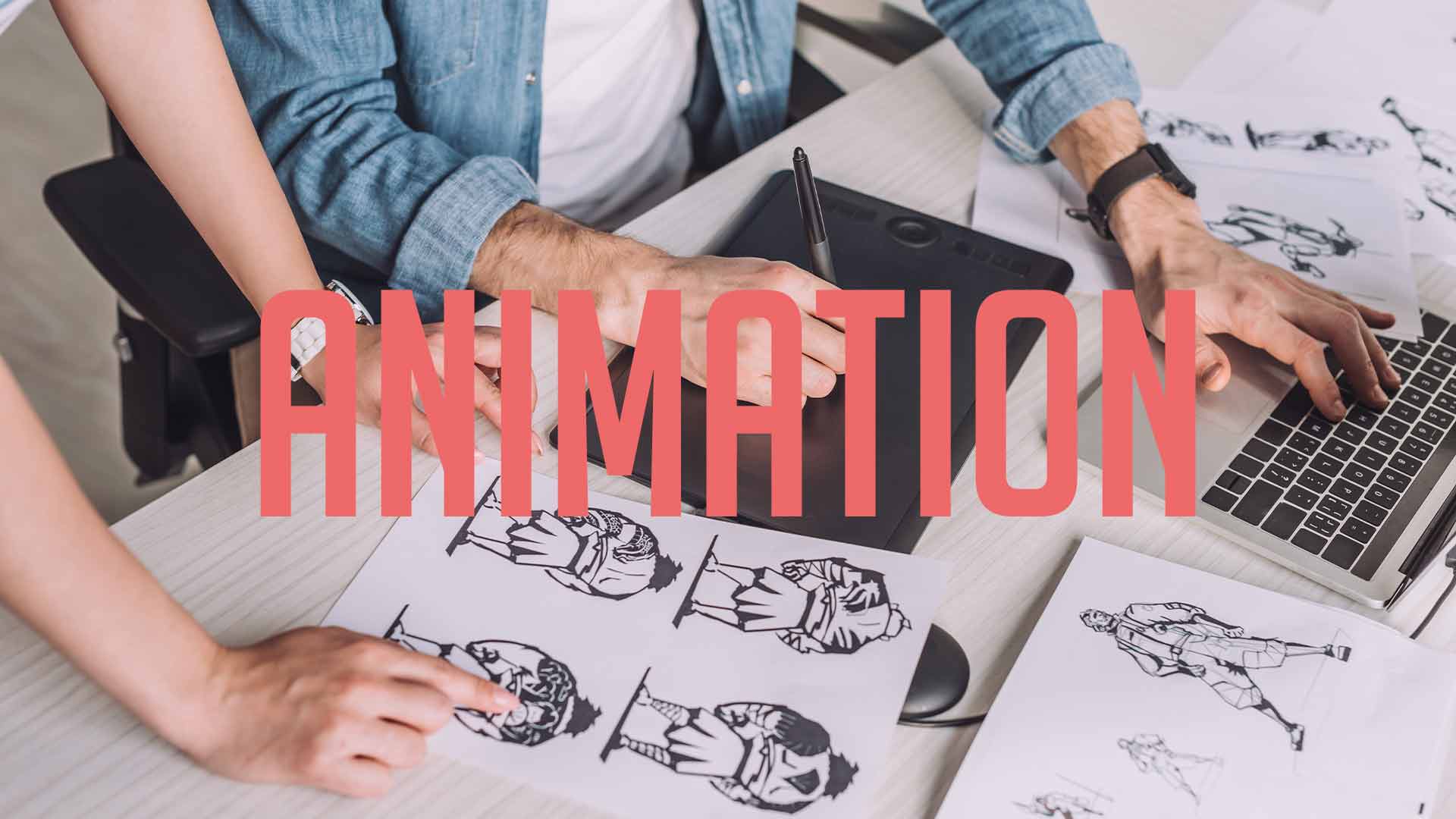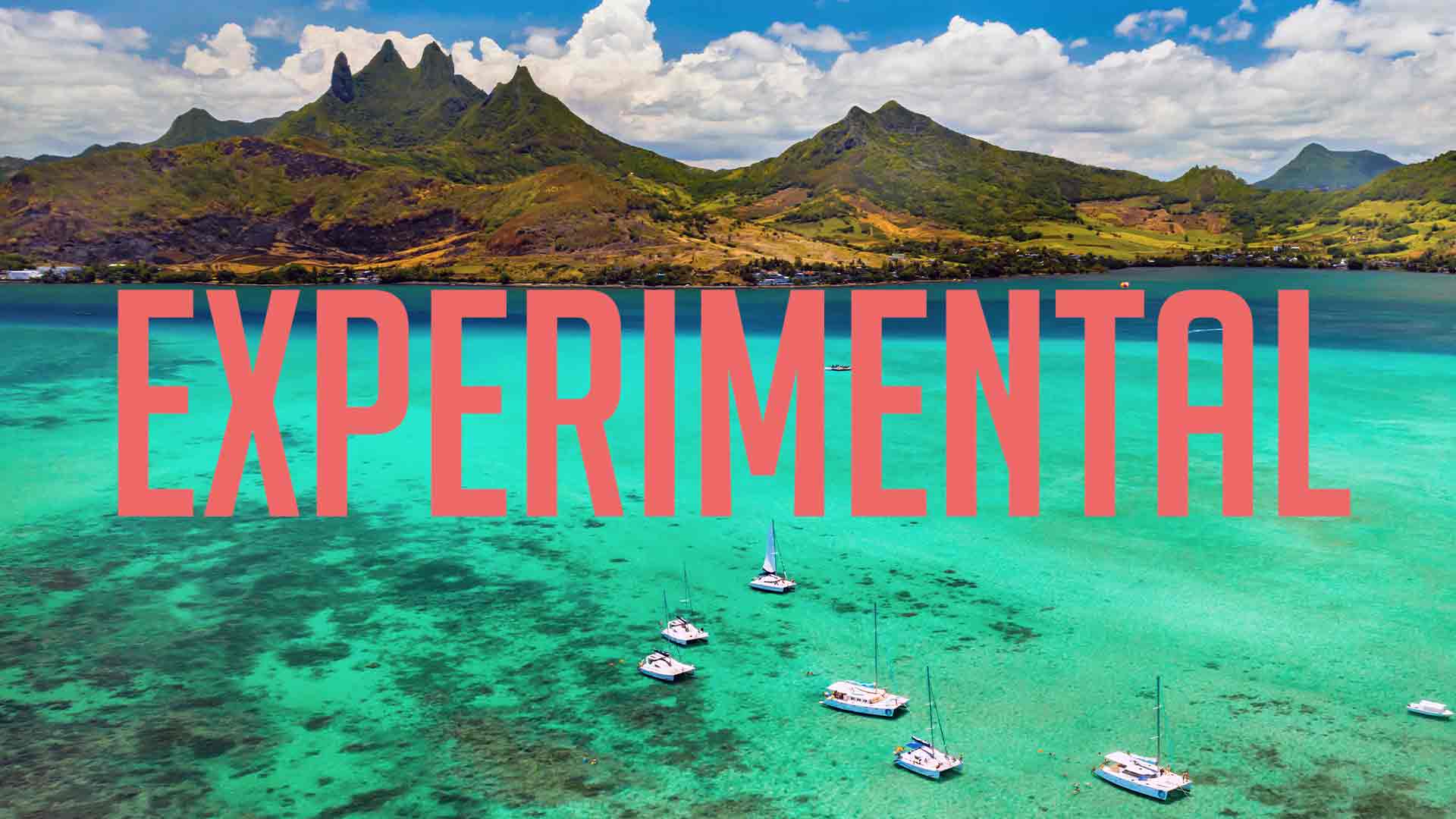 JUST FOR YOUNG FILM-MAKERS IN MAURITIUS
"Mauritius through your eyes"
If you are under 25 and from Mauritius then you are more than welcome to submit a video for any categories. However these fields are specifically for you, allowing you to show off your island exactly how you want to.