AGAINST ALL ODDS
In the midst of a global pandemic wasn't exactly the best time to hold an awards ceremony for the Phare International Film Festival.
But with the will and determination of a fantastic team, we pulled it off.
And what a show it was.
The awards ceremony was held on 7th December 2021 and was streamed live around the world from the MCine du Caudan in Port-Louis.
The live streamed show took place on the roof with interviews and chat from the hosts, while a privileged audience enjoyed screenings of some of the great films that had been submitted in the cinema below.
All this was tied together with an incredible show by Alquier productions based around classic Hollywood movies.
 A truly breathtaking spectacle.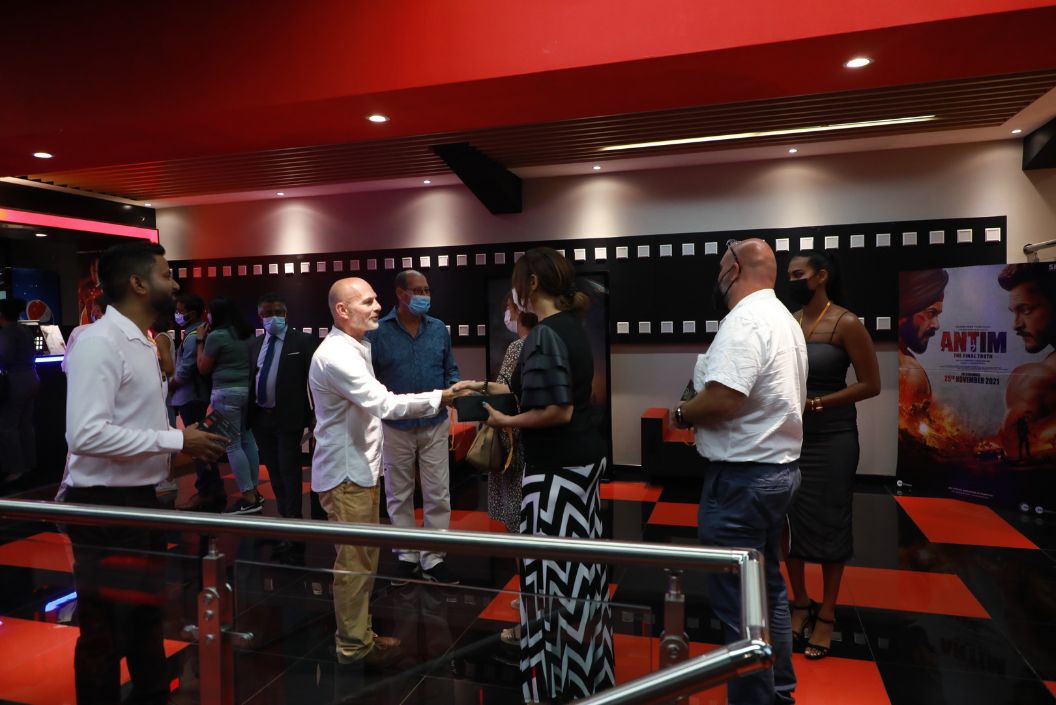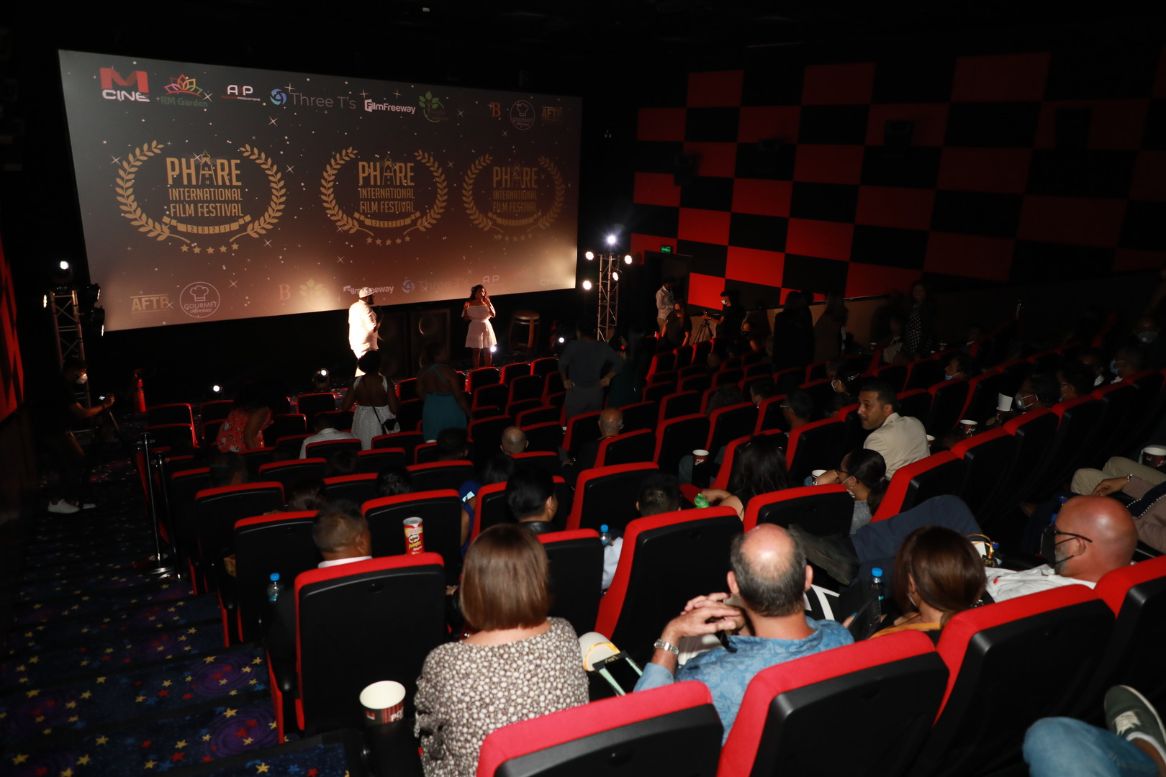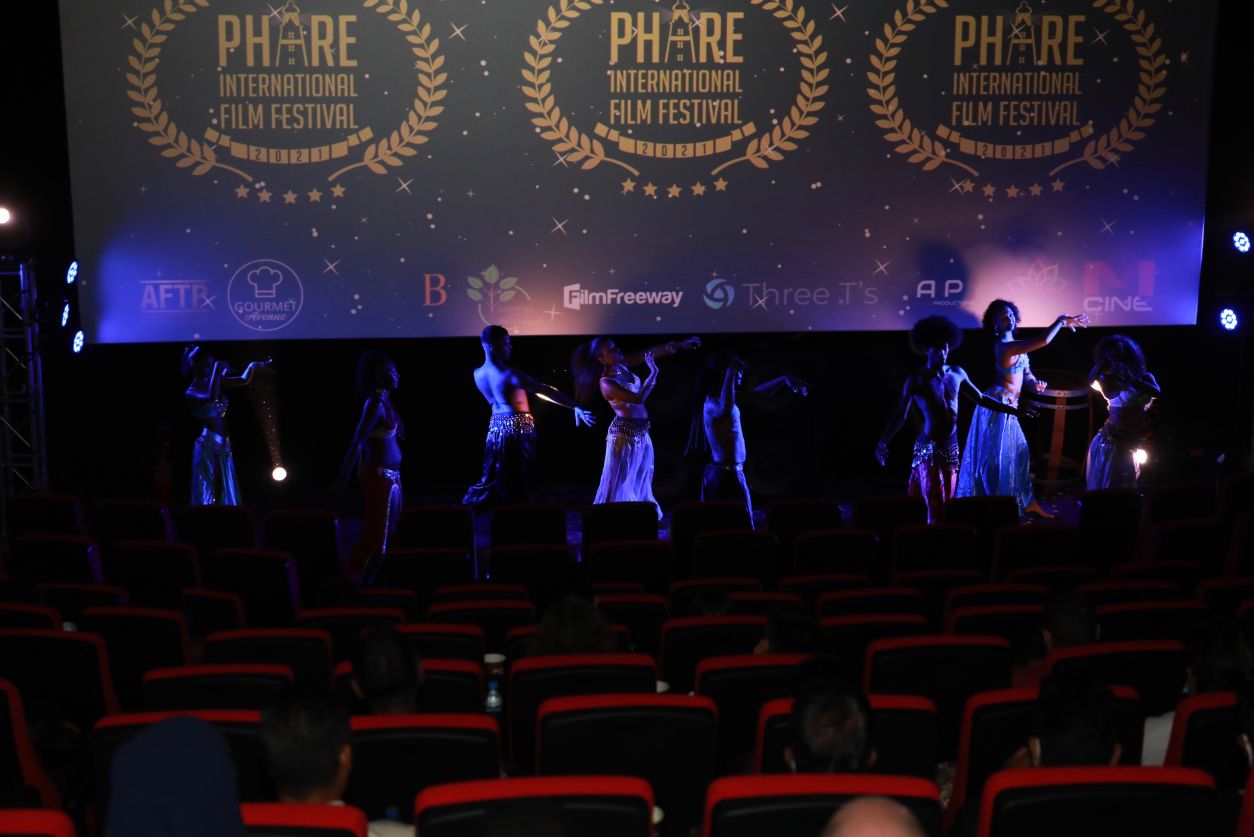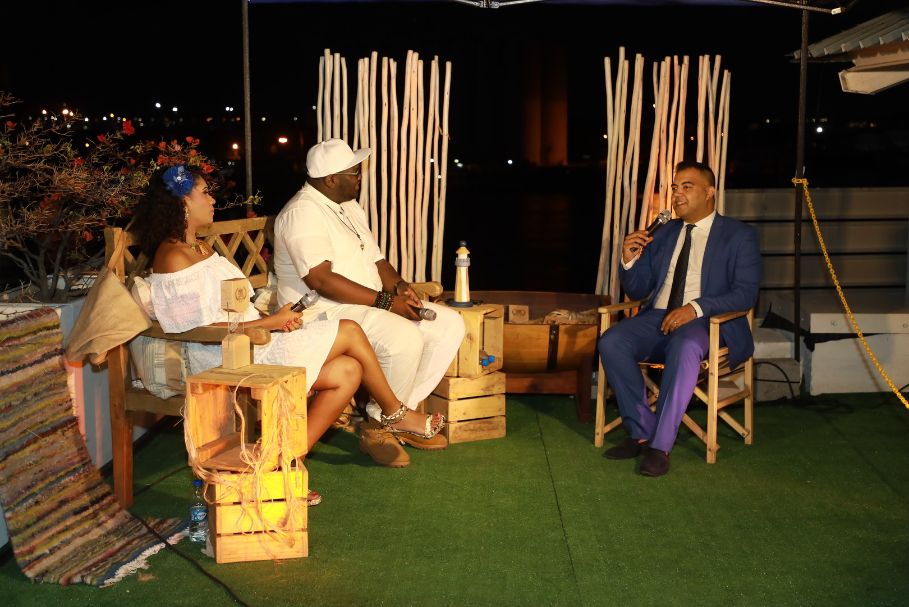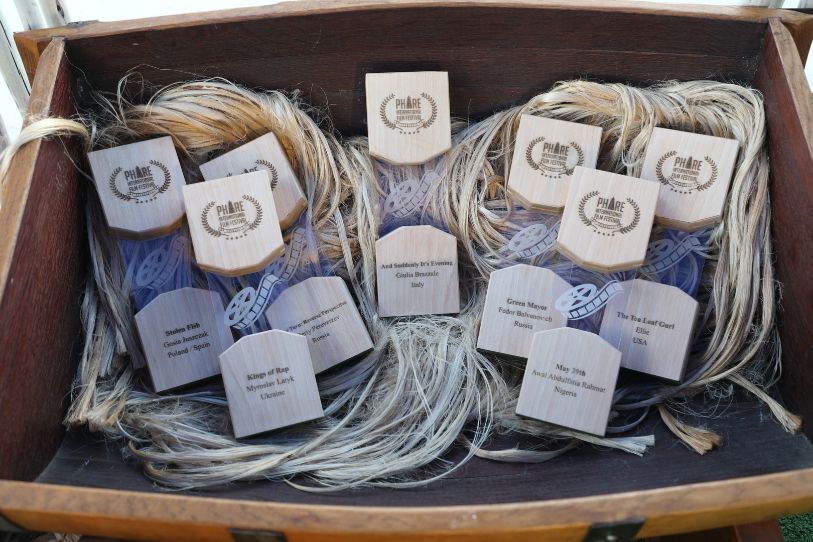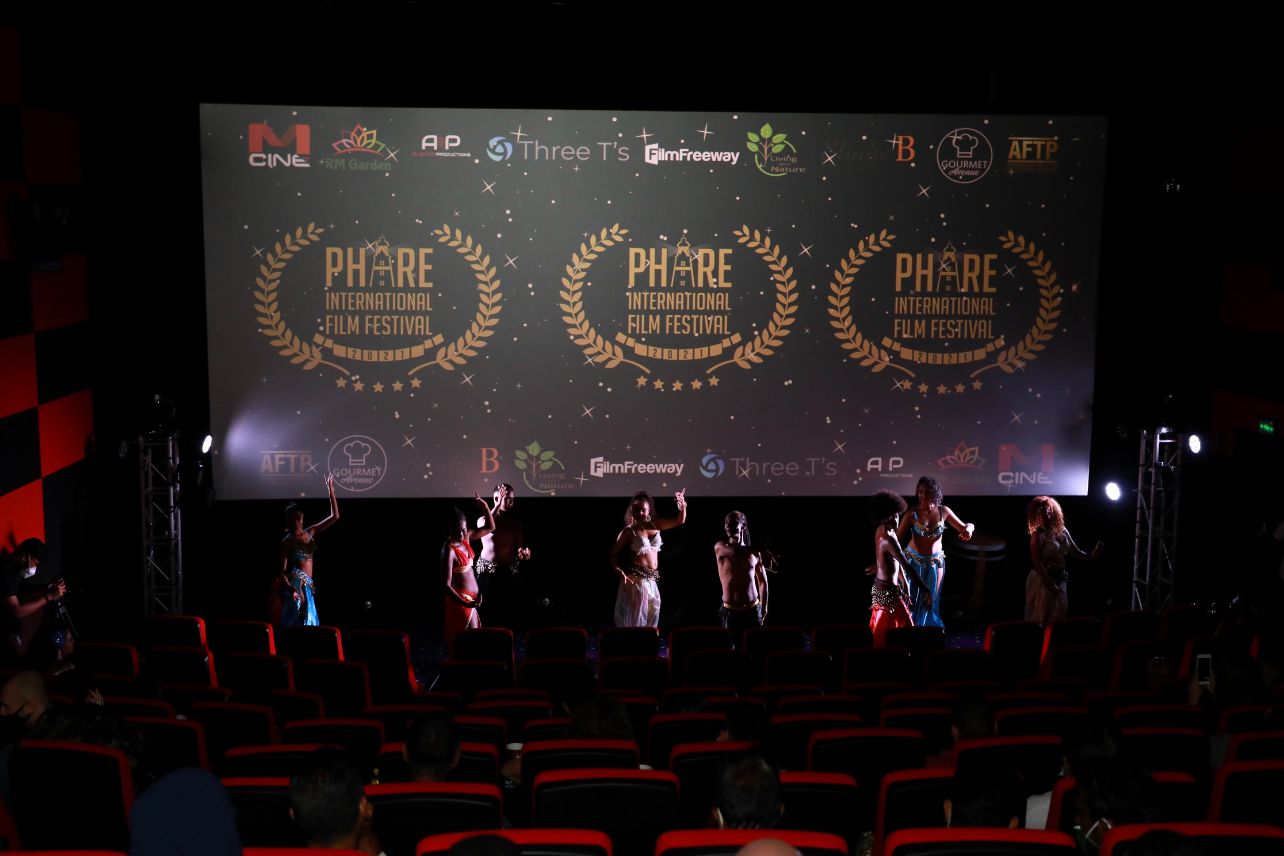 "With more than 50 international films submitted to our jury, including 3 Mauritian films, this is a good start that gives hope for the future.
The Lighthouse is a strong symbol that wants to be a bearer of light in this difficult period.
We hope, through this project, to inspire young people, to promote the talents of Mauritian filmmakers and to make Mauritius a renowned cinematographic destination ".
Deane Thomas – Phare International Film Festival/Film Maker